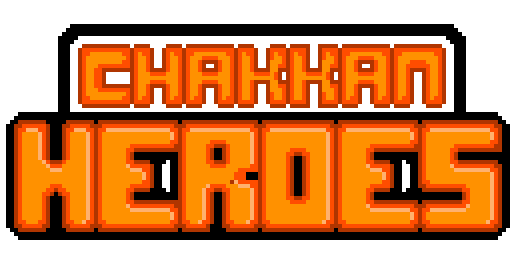 Chakkan Heroes
A few fixes for the last version, mostly regarding wrong score display and calculation. Also added the option for "continuous movement", which means you can keep an arrow key pressed instead of pressing all the time.
Updates / Fixes:
-Fixed the score being added to the block number and vice versa.
-Fixed the block count that excluded color blocks different to the valid block.
-Updated the empty block sprite.
-Updated the good and bad score info balloons.
-Updated the cleared block animations and "emptying" block animations.
-Fixed the score that black blocks took from the score. (now black blocks take twice as many points from the score compared to color blocks)
-Added continuous movement. You can move by pressing the key each time or by holding it down.
Files
chakkan-heroes-win.zip
9 MB